AXE
Brandcenter Sprint Winner!

The Martin Agency asked us to get Gen Z men excited to go buy AXE in stores.

In the past AXE has pitched attraction as the best source of confidence. But, attraction certainly isn't reliable for the pockmarked mid-puberty men who make up their core audience. We found a better source, and our strategy — Realign Gen Z men with the strongest source of confidence: their friends.


Our Pitch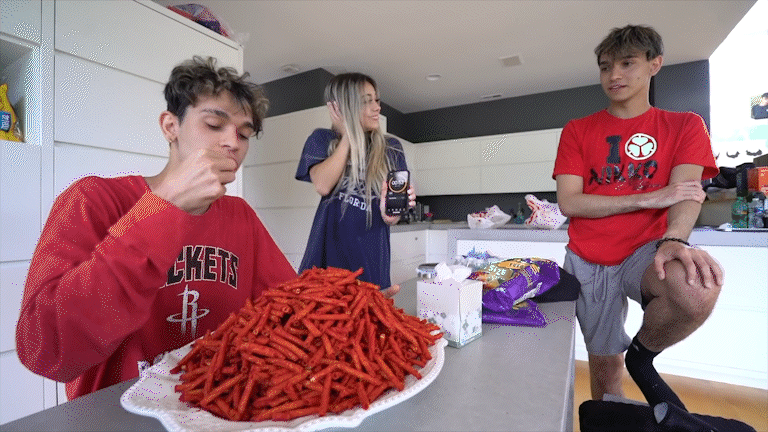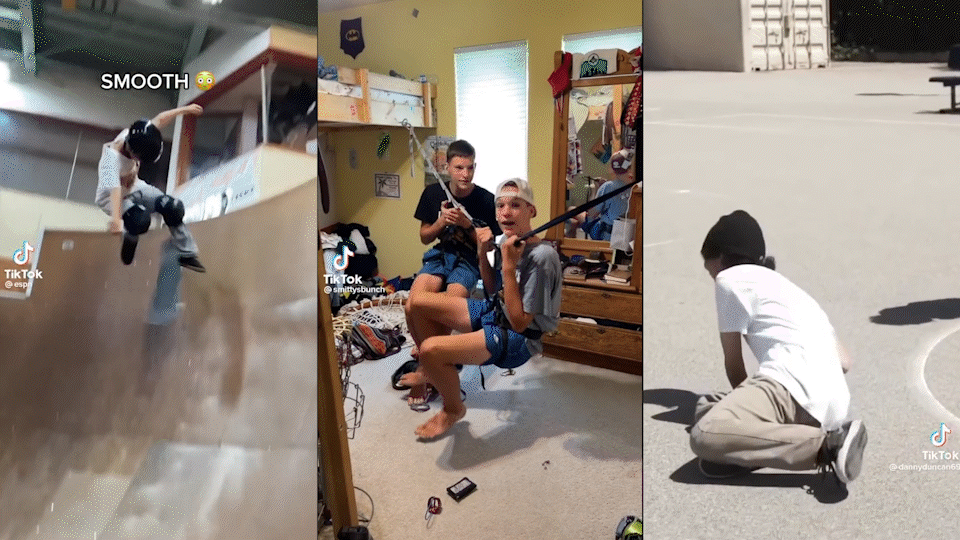 The Experience
Step 1 - Buy a can of AXE and scan the code.




Step 2 - Submit one of the current dares.




Step 3 - Win epic prizes and experiences. These prizes allow AXE to insert itself into subcultures and build authentic social credibility. Dares and smaller prizes are rotated and awarded frequently, while a new Big One is up for grabs each month.



Awareness
We teased the dares in stores...





...and promoted prizes with placements on TikTok, Snapchat, and YouTube Shorts.









YouTube creator partnerships help solidify that this is indeed something the cool kids are doing. Who is NichLmao? What is rizz? I learned so much in 4 days.


---
MORE WORK 👇